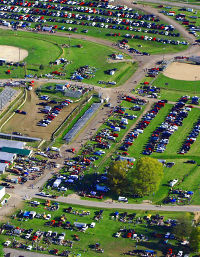 Classic car shows, swap meets, cruise nights, custom motorcycle events, and more -- we have your list of events in Ontario here.
We have added events to the 2019 car shows list and are currently accepting more car show, swap meet and vehicle event listings.
To add your event (Ontario only), please enter the event information to our 2019 Car Show Event Form. If you have an update to an existing event, please email us.
Past Classic Car Event Lists
Classic Car Shows 2018
Classic Car Shows 2017
Classic Car Shows 2016
Classic Car Shows 2015
Classic Car Events 2014